Wanna Join The Crew?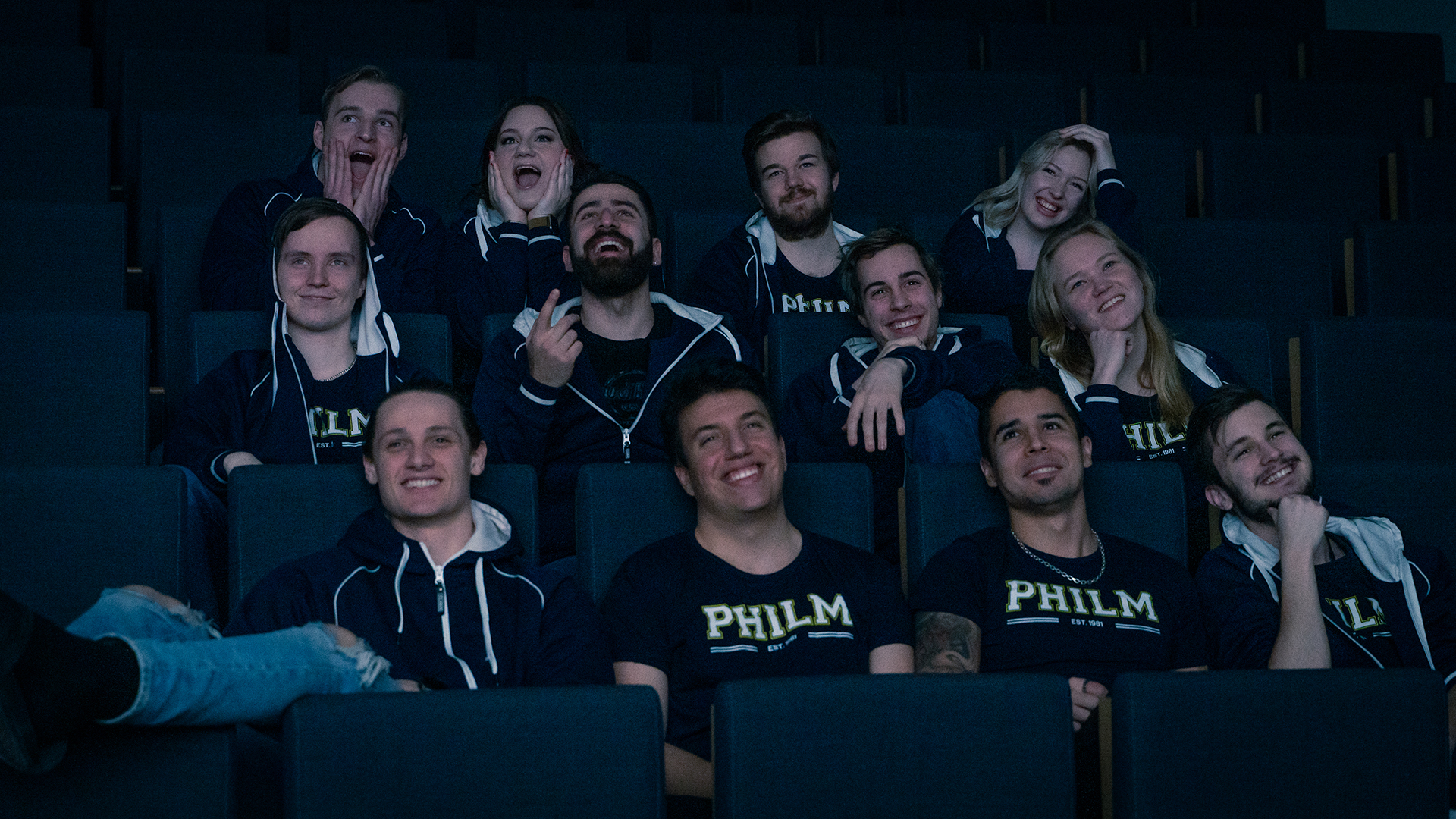 HOW TO APPLY
At the beginning of winter-/spring semester, PHILM opens their application form for new crew members! This happens at their facebook page so keep an eye there!
WHAT DOES A CREW MEMBER DO?
President
The president is the person that keeps the society rolling. The main task is making decisions that will effect the society in a positive way. Other tasks is to come up with goals to improve the society and make PHILM better and better.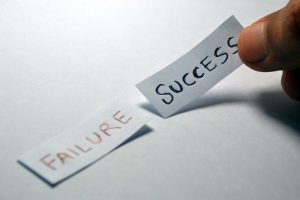 Vice President
This person is the right hand to the president and helps the president to make important discussions.
Board Member
This person is a member of the board, the main task is to be a voter in in big discussions. Other tasks is to hold the Wednesday meeting and recruit new members in PHILM.
Treasurer
This person is taking care of all the money PHILM collects and spends, every Sunday the treasurer counts and post this so the society is running legally. The treasurer also make budgets for investments and events that PHILM does.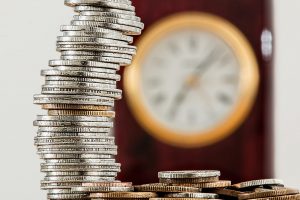 Project Manager
Every Sunday this person is having the biggest value, to keep the movie rolling. He/she converts the movie we get from the film company so that our projector can view the movie in good quality and at every Sunday they are first on place to start the projector and make sure everything is working so that you can have a good night.
Public relations
This person is the one you here from every week,  Facebook posts, posters and the website. This person is PHILMs face out to you.
Film Booker
Did you like the movie last Sunday? Thanks to this person PHILM can view a movie every Sunday, every week the film Booker contacts the distributor for every film company and book a movie for the next viewings.
Purchase Manager
Every Sunday you can choose between a big table of candy, chips, soda and pizza. The purchase manager is making that possible, he/she make sure that the candy shop always got a big range for you.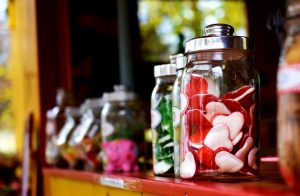 Event
This person got on of the biggest value for the society itself, this person make sure the society got a good solidarity. Every year PHILM is going on team buildings to make sure the solidarity is on top in the society. These team buildings can be small as a movie night or big as a trip  to Bodaborg or Bubble football. Every Christmas the event manager is making a Christmas dinner for the society as a Christmas ending of the movie year.